If you don't already follow me (@everydaystilettos) on Instagram, today is a good day to check me out. Around 3:30pmPST, to be exact. ;) I've teamed up with a group of fellow bloggers and shops to offer a great prize to one of our mutual followers. Come check it out!
In the meantime, here's a recap of the latest goings on:
Colorful layers: a dress over a dress
 
Latte foam art amazes me - how do they do it?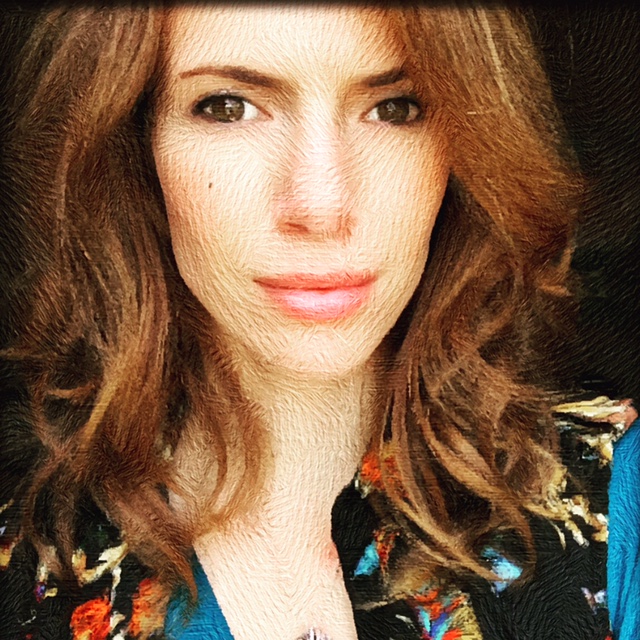 Playing with photo filters - this is me as a Picasso
 
Casual Friday attire. Love this T.
Sugar is a weakness of mine, Cracker Barrel is a tease.
 
Light and barefoot visiting the humid Arkansas summer
 
If you're going to eat carbs, this is the way to go
Hope everyone had a great and safe Independence Day!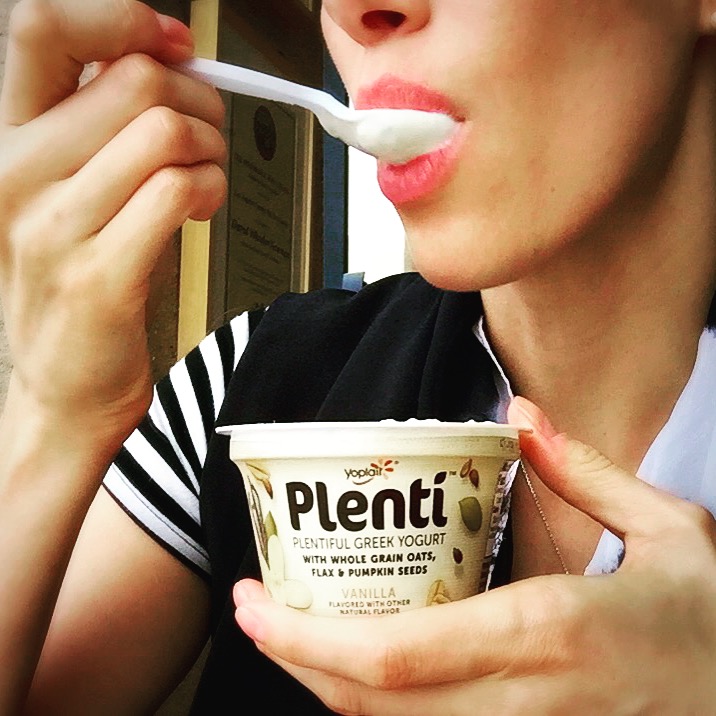 Wearing a sweater in July...what?
 
The best summer dessert: peaches and cream.
 
First time in these new shoes, I love them!